MBA-LEVEL LEARNING
WITHOUT THE MBA PRICE TAG
COSTS AND REQUIREMENTS
The cost for the Tarkenton Certificate in Entrepreneurship is $995, payable through our secure online store. That cost covers everything—there are no additional fees, tuitions, course materials, or paid subscriptions required. You'll get an entrepreneurial education for a fraction of the cost of full-time tuition.
Enrollment is open to anyone and everyone. There are no prerequisites, except for a willingness to learn.
Whatever your education level or business background, you're welcome to enter and learn. We hope to see you and help you join the ranks of today's small business entrepreneurs!
Questions? Our Program Advisors are here to help.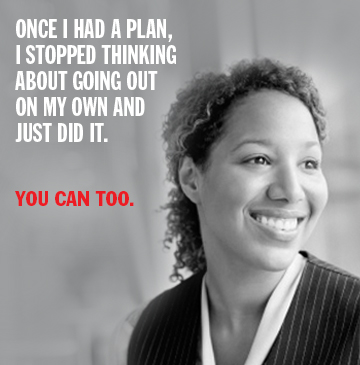 Payment plans are available. Contact our Program Advisors for more information. support@tarkenton.org