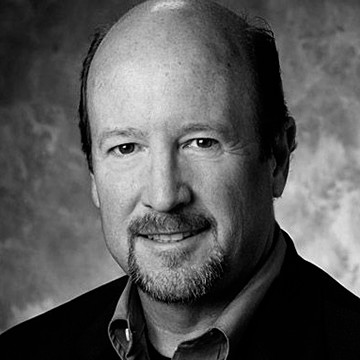 David Sutherland
David Sutherland lectures on entrepreneurship and business innovation at the Terry College of Business, and is faculty advisor to the MBA Entrepreneurship and Business Innovation Club. He also lectures at Universidad de los Andes in Bogota, Colombia, CEDIM Design Institute in Monterrey, Mexico, and GISMA Business School in Hamburg, Germany. David received his Ph.D. from the University of Virginia.
He has been an entrepreneur (partner in three successful startup companies, two sold), a corporate executive (formerly Senior Vice President, Computer Sciences Corporation) and a trusted advisor to a set of companies that have achieved significant business growth success, including BMW AG, Pfizer Pharmaceuticals, Eaton Corporation and Bank of America. David is an LP in the Athens Angel Fund, on the board of Four Athens technology incubator, a mentor with Atlanta Tech Village and Four Athens, and an active participant in startup ecosystems in Austin, TX; Boulder, CO; and Palo Alto, CA.
David is the Founder and Managing Director, USA, of Launch Institute, a Technology Scouting firm. He based the founding of Launch Institute on his 25 years of corporate experience focused on technology innovation projects and consults. His work has taken him across the globe, including the USA, Europe, Asia, Africa and Australia.
His lectures for the Tarkenton Certificate cover topics including developing the idea for a business and business planning.