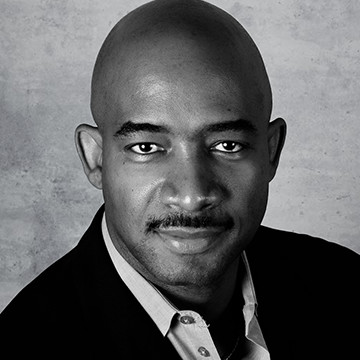 Everett Darby
Everett Darby is a senior consultant and partner with Growth River Consulting, which focuses on developing business leaders and teams. He lectures on entrepreneurship at the Terry College of Business at the University of Georgia and is on the faculty of the Certified Professional Innovator Program at the J. Mack Robinson College Business at Georgia State University.
He has previously held various executive leadership roles at both Monsanto and The Coca-Cola Company. Everett is a co-chair of the advisory board of the Atlanta Innovatrium, a business innovation consultancy, and a frequent lecturer on business innovation. He has a Bachelor of Science degree from Morehouse College and an M.B.A. from Washington University's Olin School of Business.
Everett's lectures include topics such as finding the idea for a business and developing and communicating your business plan.