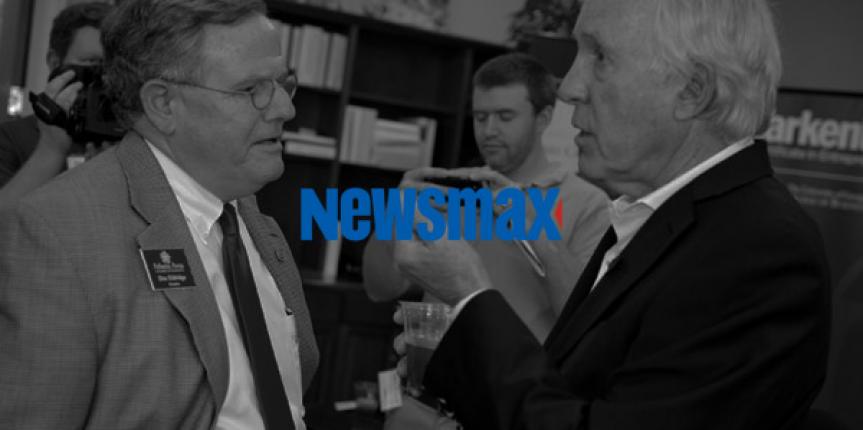 The University of Georgia's Terry College of Business and the Tarkenton Institute are teaming up to offer a Certificate in Entrepreneurship.
The Tarkenton Institute is a unit of Tarkenton Cos. focused on entrepreneurial education and development. Tarkenton Cos. was founded by legendary NFL quarterback Fran Tarkenton, a University of Georgia alumnus.
The non-degree certificate program combines access to the university's business faculty with the Tarkenton Institute's network of industry experts, authors and business practitioners.
The cost for the Tarkenton Certificate in Entrepreneurship is $995 and enrollment is open to anyone who is interested in developing the skills and expertise needed to start or accelerate a business. There are no prerequisites and enrollees have the flexibility to complete the program at their own pace.
"We are proud to partner with the Tarkenton Institute to launch this digitally innovative, but exceptionally practical tool for aspiring entrepreneurs in the new age of small business," Benjamin Ayers, dean of the business college, said in a statement.
Tarkenton, who is CEO of his institute, said, "We've created something that no small business owner has been able to get before.
"This high-impact educational offering will help any entrepreneur, whether it's someone who wants to change careers, someone looking to be their own boss after years spent working for somebody else or a young entrepreneur just getting started."
The need would seem to be great for such a program, given a recent Gallup poll finding that 25 percent of Americans have considered starting a business, but decided against it.
"Startups are essential to economic growth, so supporting prospective entrepreneurs a business could help them convert their interest into action," wrote Gallup's Sangeeta Bharadwaj Badal and Bryant Ott.
A whopping 84 percent said the security of steady wages influenced them away from entrepreneurship.
Similarly, 66 percent said they worry about the slim chance for success of a startup. An overwhelming majority of new businesses fail within a year.
Meanwhile, 68 percent say they have insufficient savings to start up their own business. A total of 49 percent say they have an idea but don't know where to start, and 29 percent say they have no knowledge about running a business.
*Originally published on NewsMax.com