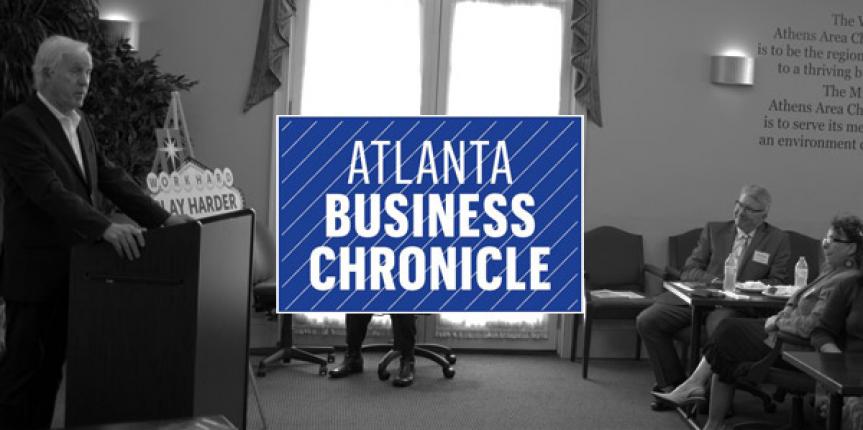 The University of Georgia Terry College of Business partnered with the Tarkenton Institute to launch the Tarkenton Certificate in Entrepreneurship.
The non-degree Certificate program was driven by the vision of National Football League Hall of Famer and veteran entrepreneur Fran Tarkenton (UGA Class of '61). The program is for current and aspiring entrepreneurs who are looking to gain the knowledge and tools needed to start a new business or operate an existing business more effectively.
Further, the program consists of an online curriculum that prepares enrollees for entrepreneurship through 100 hours of hands-on assignments and video lectures compiled from a combination of MBA courses taught at the Terry College of Business and hands-on instruction from the Tarkenton Institute.
Enrollment is open to anyone who is interested in developing the skills and expertise needed to start or accelerate a business. There are no prerequisites and enrollees have the flexibility to complete the program at their own pace, the partners reported.
*Originally published by Atlanta Business Chronicle